Experts in Medical Cannabis


Sativa Learning have partnered with the Medical Cannabis Clinicians Society (MCCS) to develop this CPD Accredited medical cannabis course for doctors & medical professionals.
The MCCS expert committee is made up of clinicians with international and UK experience in prescribing treatments, education and research into medical cannabis.
What to expect in the course?
Industry Recognised Medical Cannabis Certificate of Completion
✔️ Expert-led educational content from 9 cannabis clinicians and video accounts from medical cannabis patients.
✔️ Self-paced online learning with more than 2 hours of video learning content in our 30+ educational videos.
✔️ Over 100 peer reviewed medical cannabis papers cited as well as downloadable guides included.
✔️ 20 educational modules developed by experts giving you a complete understanding of cannabis medicine.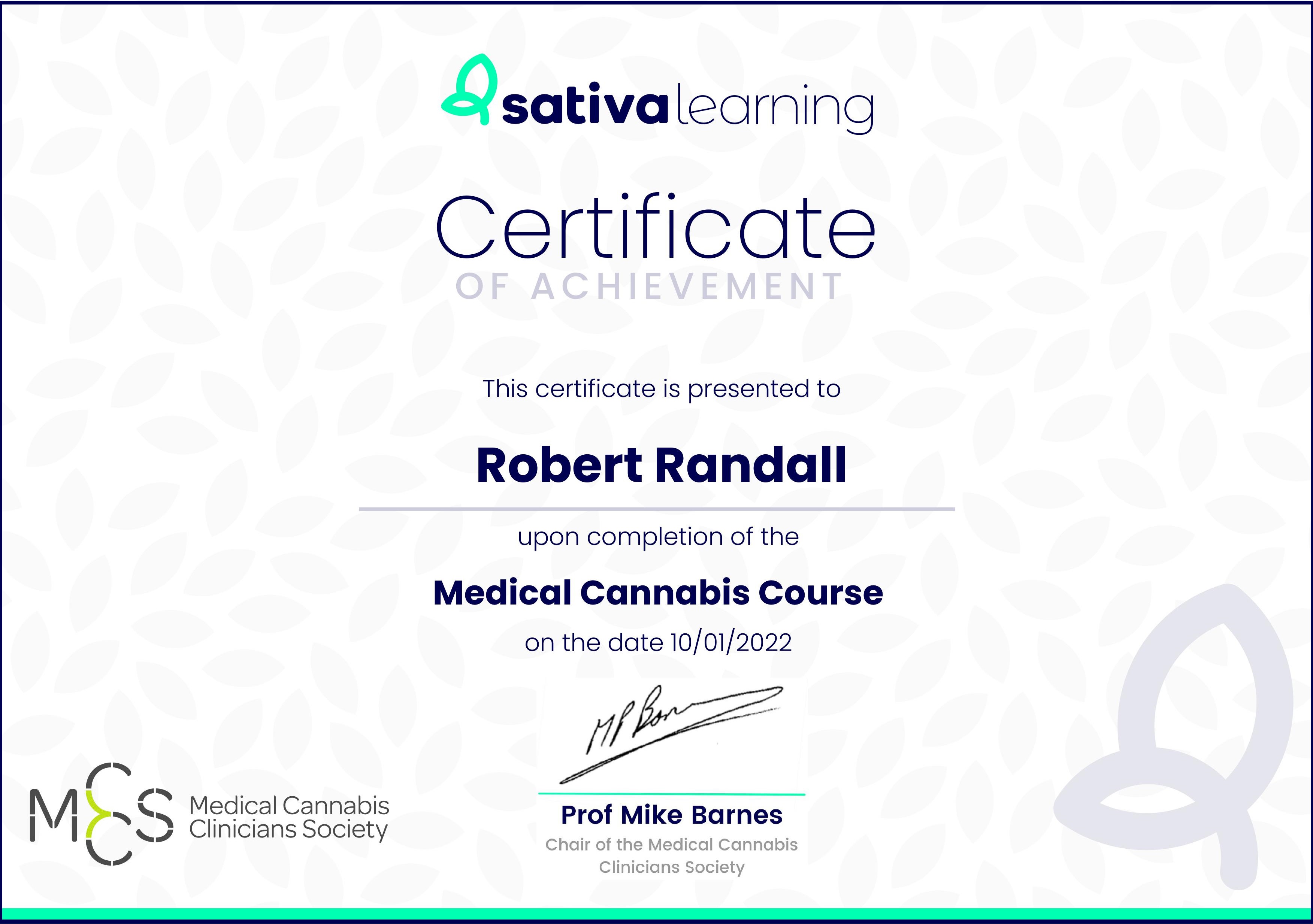 Medical Cannabis Course Summary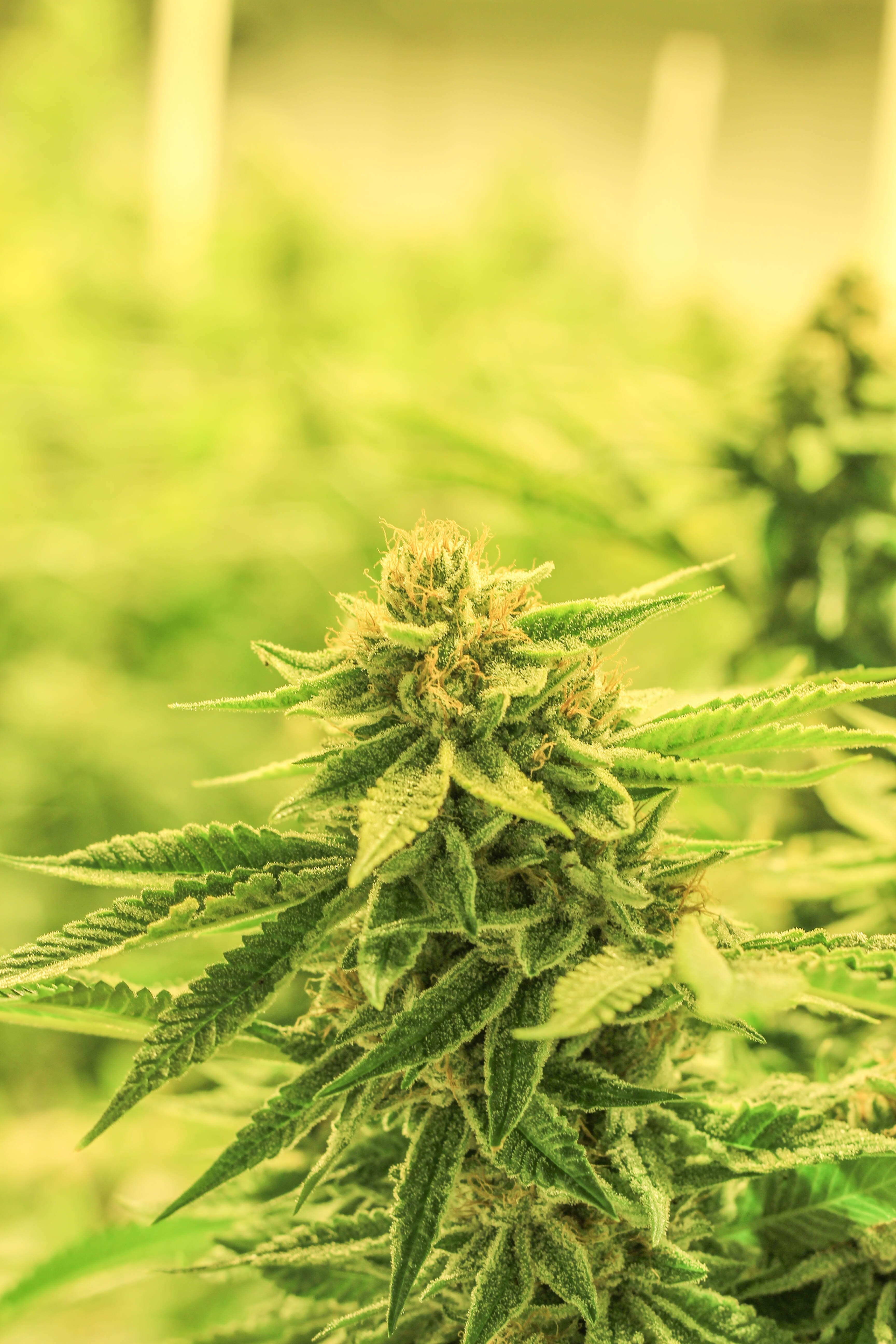 Chapter 1 - A comprehensive understanding of cannabis as a medicine. Modules include:
An Introduction to Medical Cannabis

History of Medical Cannabis

Cannabis Plant Anatomy

The Endocannabinoid System

Cannabis Plant Chemistry

Clinical Evidence for Medical Cannabis

How to Take Cannabis Medicine

Practicalities of Prescribing

Side Effects and Contraindications

Over the Counter CBD Products

Chapter 2 - Educational videos from clinicians & medical cannabis patients on how to prescribe cannabis for conditions such as:
Chronic Pain

Fibromyalgia

Epilepsy & Paediatric Epilepsy

Anxiety

Post-Traumatic Stress Disorder (PTSD)

Oncology

Multiple Sclerosis

Crohn's Disease

Women's Health Conditions

Tourette's Syndrome