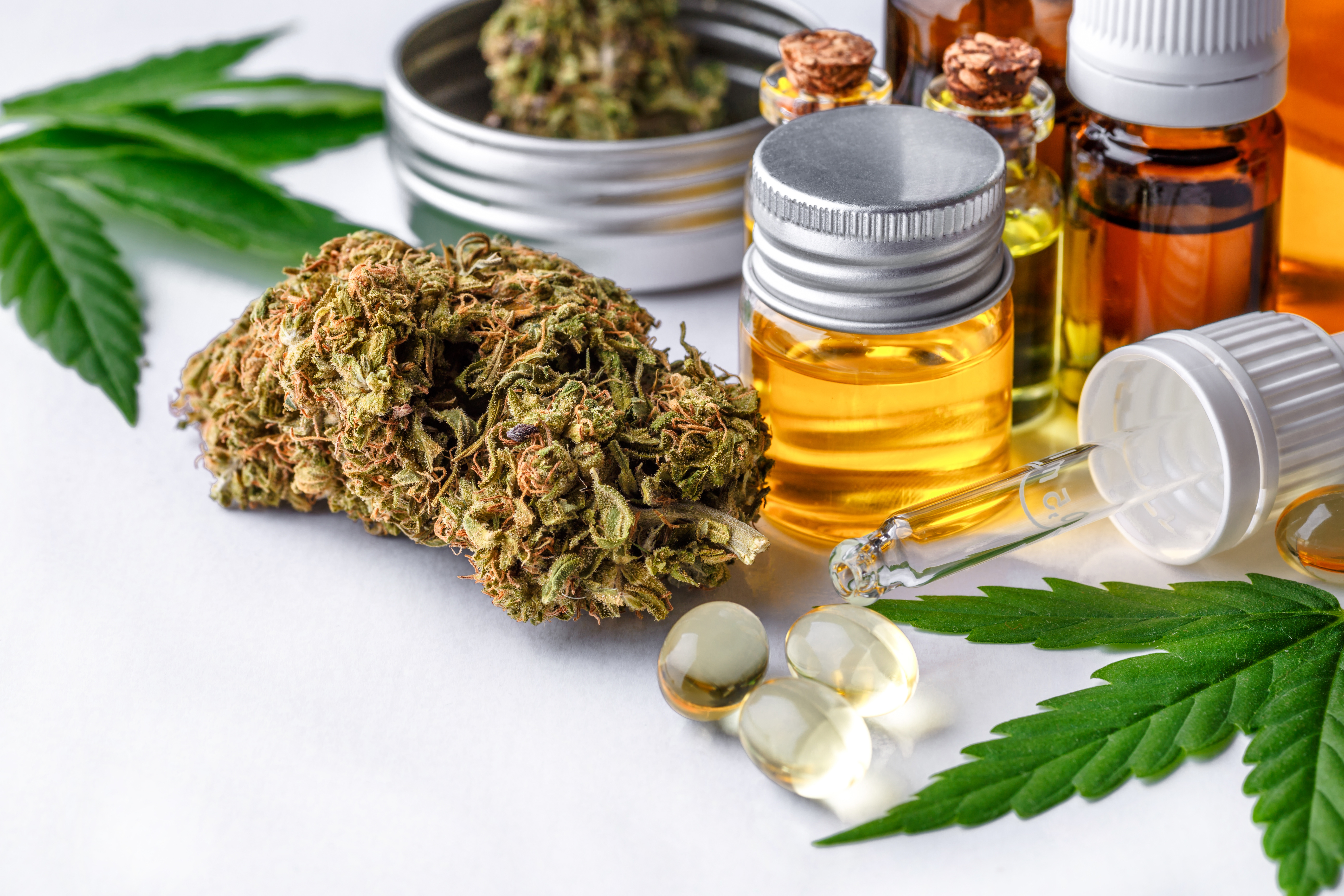 CBD Industry Professional Course
Developed by industry experts, we bring you the most comprehensive online CBD course, covering all aspects of this captivating compound.


Whether your goal is to grow and develop your team, become a more competent CBD retailer, advance your career or to establish a new business, this course will provide you with the expertise needed to thrive in the CBD industry.


Our CBD Law & Regulations module is updated by cannabis lawyers every 3 months to ensure you always receive the most up to date information.
Modules include:
An Introduction to CBD

History of Cannabis

Cannabis Plant Anatomy

The Endocannabinoid System

Cannabis Plant Chemistry

Plant Lifecycle, Harvest & Extraction

Bioavailability, CBD Products & Dosing

Product Quality, Testing & Certificate of Analysis

CBD Law & Regulations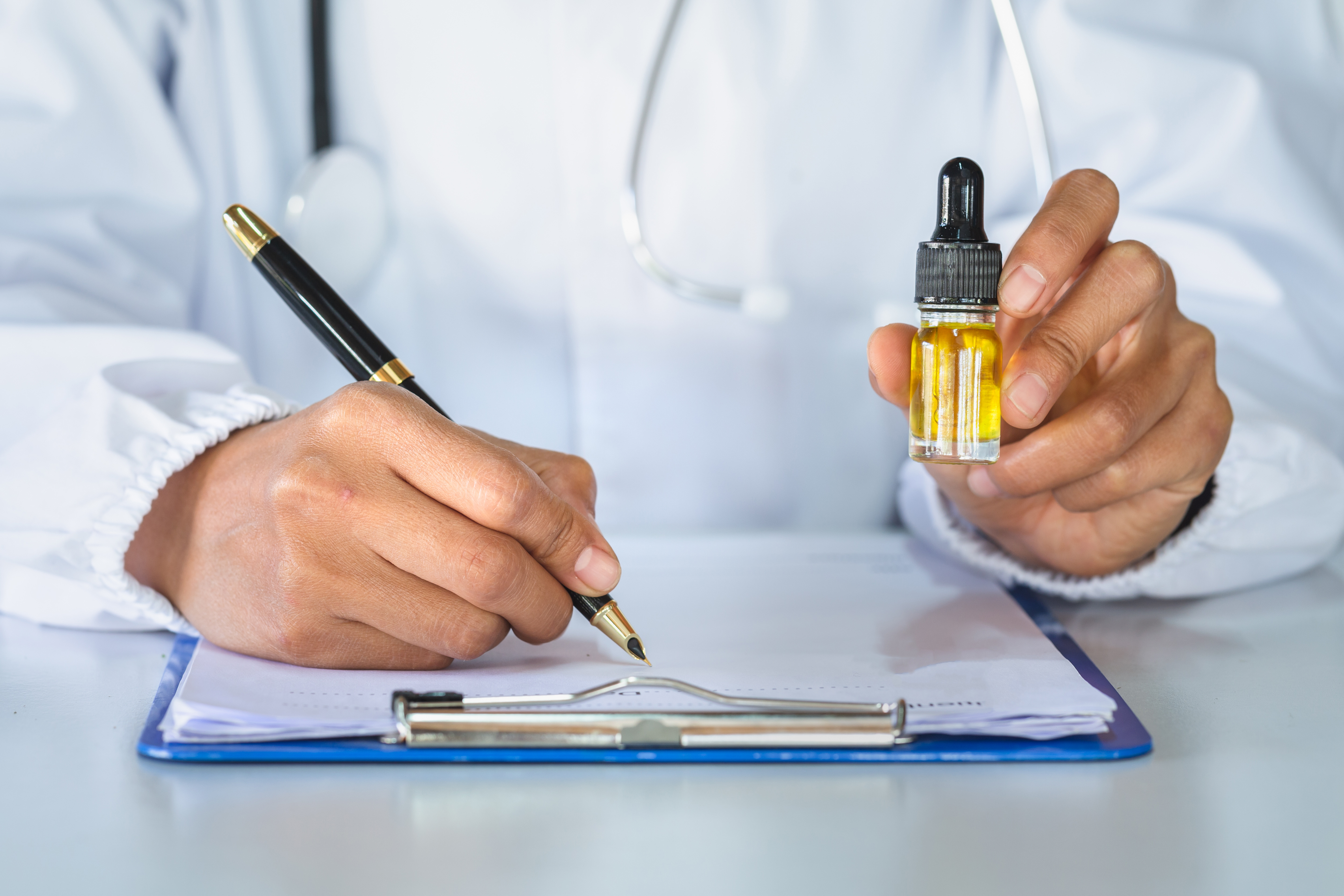 Medical Cannabis Course
Developed in partnership with the UK Medical Cannabis Clinicians Society, this course provides medical professionals & students with world-class education on cannabis medicine.
Chapter 1 - A detailed understanding of cannabis medicine:
An Introduction to Medical Cannabis

History of Medical Cannabis

Cannabis Plant Anatomy

The Endocannabinoid System

Cannabis Plant Chemistry

Clinical Evidence for Medical Cannabis

How to Take Cannabis Medicine

Practicalities of Prescribing

Side Effects and Contraindications

Over the Counter CBD Products
Chapter 2 - Educational videos from clinicians & medical cannabis patients on prescribing cannabis for conditions such as:
Chronic Pain

Fibromyalgia

Epilepsy & Paediatric Epilepsy

Anxiety

Post-Traumatic Stress Disorder (PTSD)

Oncology

Multiple Sclerosis

Crohn's Disease

Women's Health Conditions

Tourette's Syndrome