Prof. Mike Barnes
Consultant neurologist and medical cannabis expert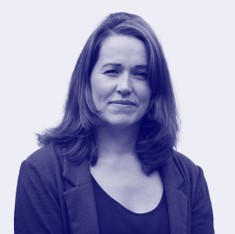 Hannah Deacon
Executive Director for the Medical Cannabis Clinicians Society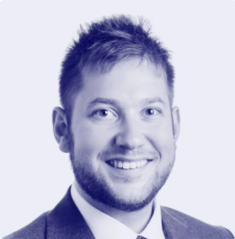 Elliott Rolfe
Head of Psychoactive Medicines Law & Regulatory at Mackrell Solicitors
What to expect in the course?
Our course has been accredited by the Continuing Professional Development (CPD) Certification Service to guarantee the content has been created to the highest standards of further learning, helping you to become a more competent and effective cannabis professional.
Developed by industry experts, we bring you the most comprehensive online CBD course, covering all aspects of this captivating compound.
Who will benefit from this course?
Whether your goal is to grow and develop your team, become a more competent cannabis professional, advance your career, invest in the industry or to establish a new business, this course will provide you with the expertise needed to thrive in the CBD industry.