Our Purpose


The legal cannabis markets are thriving worldwide, from the booming cannabidiol (CBD) industry and the medical cannabis market to the industrial hemp resurgence, cannabis is now a growing legal commodity.


The rapidly evolving industry brings new jobs and exciting business prospects with it, but with an abundance of opportunities available, it can be difficult to know where to turn for reliable education.


With Sativa Learning, you can avoid the myths and misinformation and learn effectively, at your own pace, wherever, whenever.
Accredited by the CPD Certification Service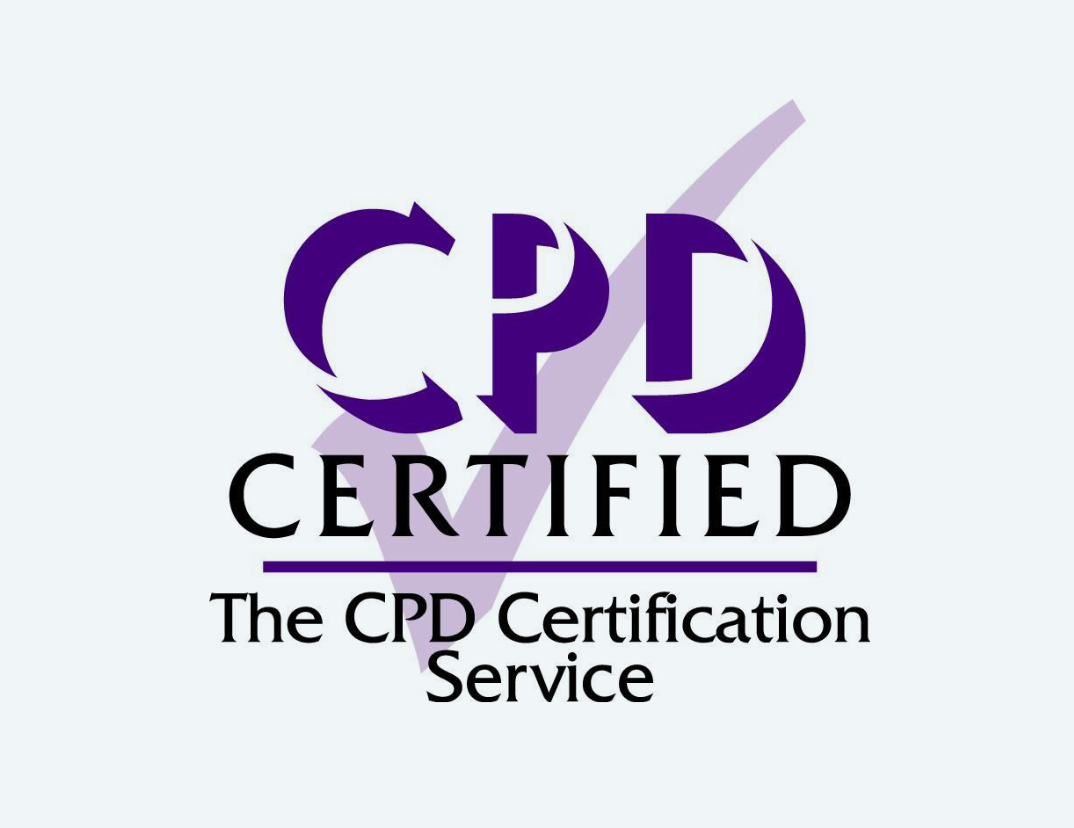 Continuing Professional Development (CPD) accreditation guarantees our educational content has been created to the highest standards of further learning.
CPD is essential in helping individuals and organisations to keep skills and knowledge up to date.
Our courses help individuals to become more competent and effective cannabis professionals.
CPD encourages and promotes a healthy learning culture for organisations, leading to better staff retention, a more fulfilled workforce and increased brand recognition.
Educational Partnerships


Sativa Learning have partnered with world renowned cannabis organisations to bring you the most accurate & trustworthy cannabis information.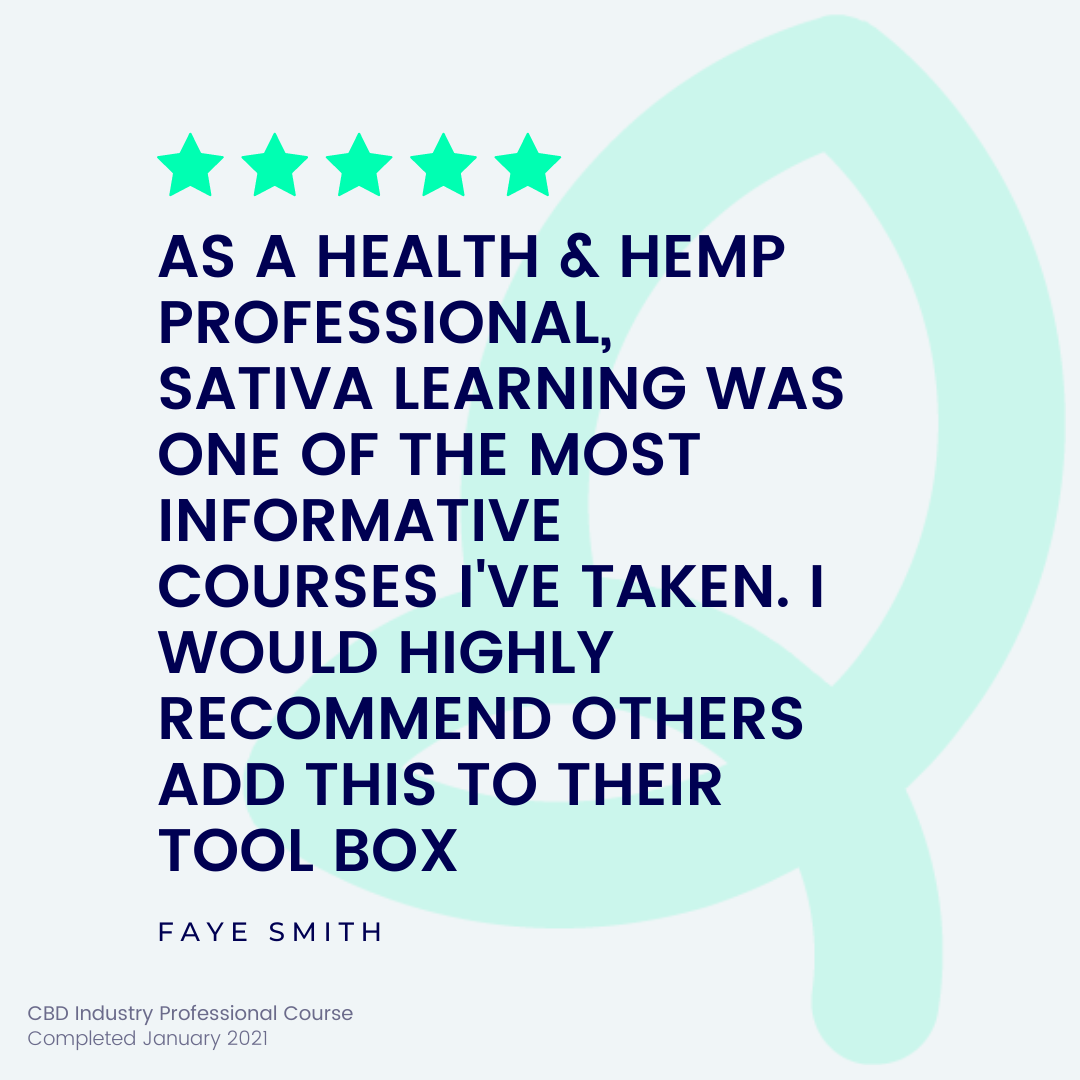 We provide our students with the knowledge and skills needed to achieve success in this fast paced and emerging industry.
Start your cannabis education journey today.
Learn at your own pace using our interactive tools and pass the certification exam to become a leading cannabis professional.