Over the past few years CBD products have gained immense popularity across the world. The variety of products on offer has expanded greatly, and CBD is now readily available to purchase on the high street and even more so online.
Why has CBD become so popular?
Two surveys conducted in 2019 by Dynata and YouGov indicated that between 8-11% of UK adults respectively - approximately 4-6 million people - have tried CBD. The report reveals that consumers are using CBD primarily for overall health and wellbeing, improved sleep, pain management and as an aid to relaxation and anxiety. This figure is reported to have increased considerably in the wake of Covid-19.
New Frontier Data released their 'EU CBD Consumer Report' in 2019. Their consumer survey of 3100 Europeans in 17 countries highlighted the top reasons for using CBD were pain management, relaxation, stress relief and to treat a medical condition. Incredibly, almost three-quarters of respondents (74%) who used CBD reported that it has had a positive impact on their quality of life.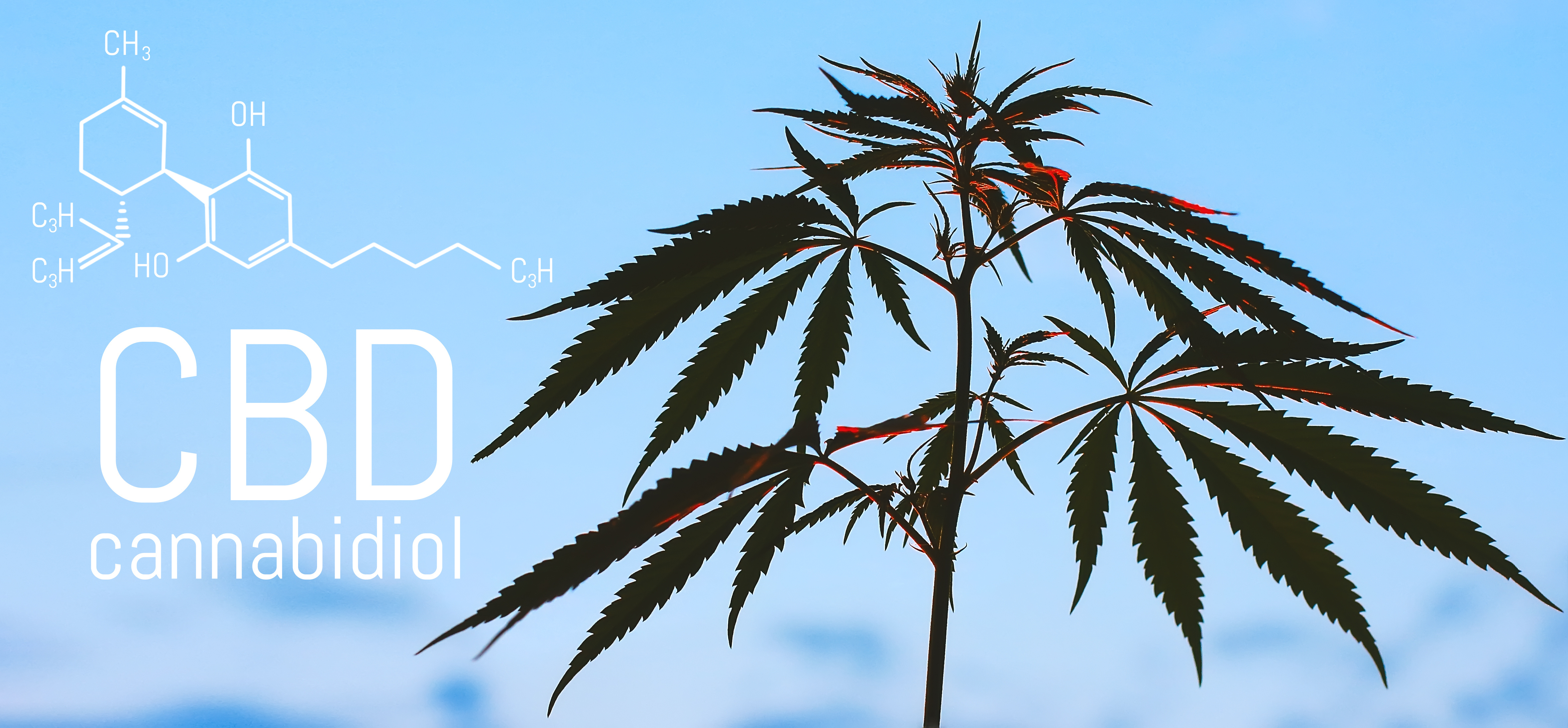 Is CBD a medicine?
CBD products are mainly sold over the counter as a food supplement, although some products have gone through clinical trials and can now prescribed as a medicine. Epidyolex is the first plant-derived cannabis-based medicine approved by the U.S. Food and Drug Administration and the European Commission. The oral solution which contains highly purified CBD is used to treat medical conditions such as seizures associated with the epileptic disorders Lennox-Gastaut syndrome or Dravet syndrome.
CBD products sold online and in-store are considered a Novel Food. This designation means that a CBD product intended for consumption must go through a safety assessment and receive a specific Novel Foods pre-marketing authorisation before it can be legally marketed in the EU as a food or food ingredient.
The Novel Food designation includes CBD extracts, oils, edibles and other derived products that are intended for ingestion by humans. This does not include cosmetics (topicals), vapes or medicinal products; and, as a food supplement, CBD retailers cannot make any medical claims or unauthorised health claims on their packaging, labelling or websites regarding their products. This includes within any testimonials or customer feedback on company websites.
So, what exactly is CBD?
CBD stands for cannabidiol. It is best described as non-intoxicating as it does not get you 'high'. It is a type of cannabinoid, or more specifically a phytocannabinoid which comes from the Cannabis sativa L. plant. Phytocannabinoids are compounds which are found naturally in the cannabis plant and at least 140 have been identified so far. The two most well known and well studied are THC and CBD.
All types of cannabis fall under the one species of Cannabis sativa L., from those used as a medicine to industrial hemp. CBD is most often derived from hemp as it is legal to grow in many countries and contains a high concentration of CBD and almost no THC by law (<0.2% in the UK).
THC is the one that is psychoactive or perhaps described as intoxicating. THC often gets a bad reputation from those who are unfamiliar with cannabis, however it has great therapeutic potential. It has painkilling properties, anti-inflammatory properties and properties that protect the nervous system from damage. As an example, THC is used in the proprietary product, Sativex, which is a licenced medication for multiple sclerosis.
These phytocannabinoids from cannabis are able interact with our bodies own endocannabinoid system to produce a whole variety of effects.

What is the endocannabinoid system?
All animals have an internal system known as the endocannabinoid system (ECS). It is a neurotransmitter system made up of cannabinoid receptors and compounds which bind to these receptors, known as endocannabinoids. Cannabinoid receptors and endocannabinoids can be found all over the body including the brain, spine and in the immune system.
Discovered in the 1990s, the ECS has been described as the Goldilocks system as it ensures homeostasis - that is the ability of the body to maintain a fairly stable internal state. Neither too hot nor too cold, blood pressure stable, inflammation under control, etc. It has been compared to the engine management system in a modern car – the overarching control of all the other functions.
Studies have shown the endocannabinoid system to play a pivotal role in regulating the following:
Memory
Pain control
Sleep
Temperature control
Appetite
Stress response
Energy balance and metabolism
Anxiety and social behaviour
Immune function
How does CBD work?
In its simplest terms, phytocannabinoids like CBD & THC mimic our own endocannabinoids, binding with our cannabinoid receptors to bring about change in the body.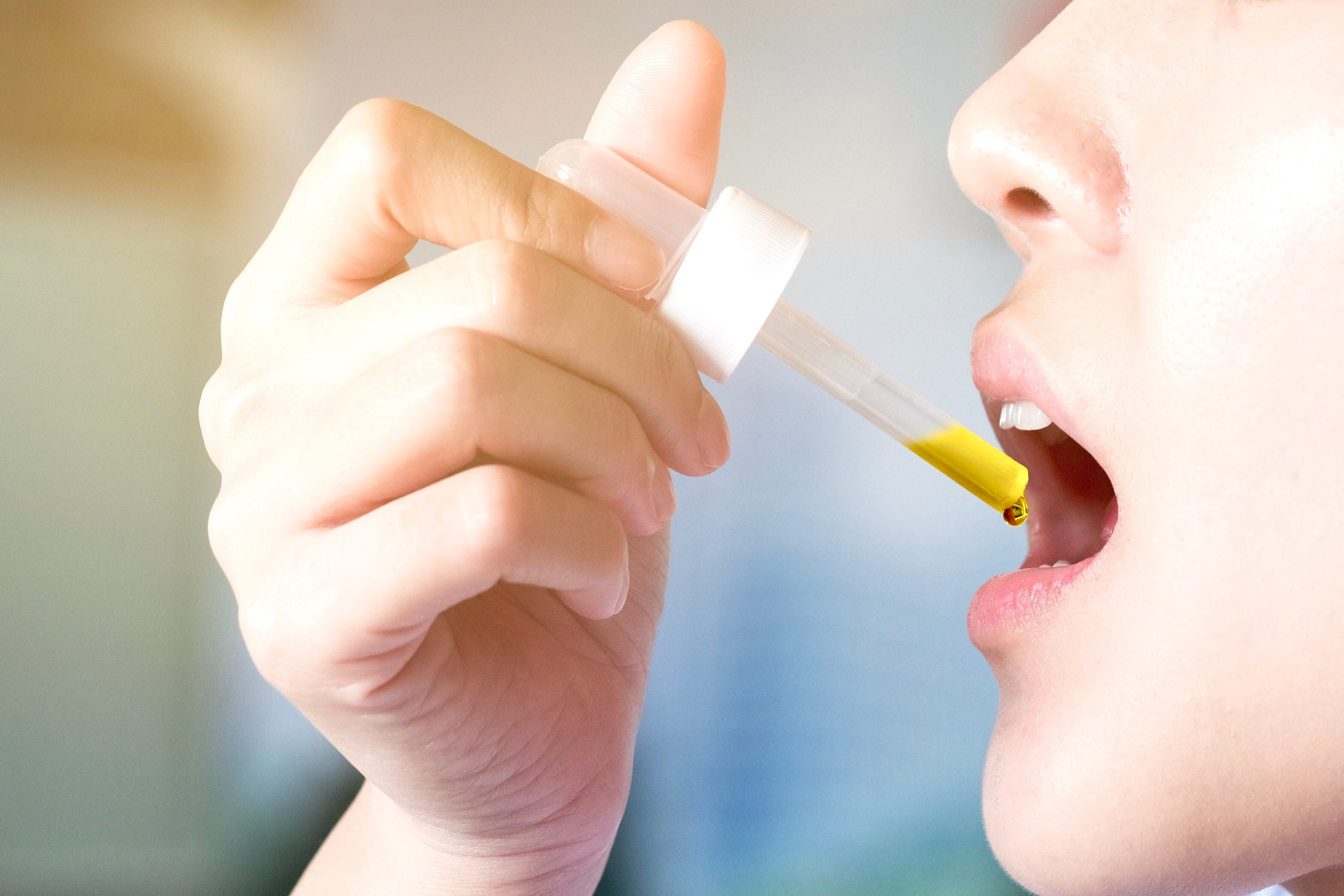 The ECS modulates nerve transmission and has a balancing effect and stabilisation effect on the whole nervous system throughout the body. When the ECS is not functioning optimally, we can adjust this by introducing cannabinoids from outside the body - in particular, the phytocannabinoids found in the cannabis plant.
At first it may seem surprising that the phytocannabinoids can have such a wide-ranging effect on many different symptoms and diseases, but once we understand a little bit about the endocannabinoid system and its widespread role throughout the body then we can begin to see why the cannabis plant has so many positive (and sometimes negative) effects.
With CBD products like oils, capsules, sprays, and balms gaining momentum in the health and wellness world, it's important to note that not all products are created equally. When buying a CBD product, be sure to check it comes from a reputable supplier who has had the product tested by a third-party laboratory.
Want to learn more about CBD?
Enrol in Sativa Learning's accredited online CBD course and start your cannabis education journey today.
We are committed to providing cannabis organisations, entrepreneurs, jobseekers, academics, and medical professionals with the tools needed to cultivate a career in the cannabis industry.