The global cannabis industry saw significant progress throughout September. Here are some highlights from this month's developments: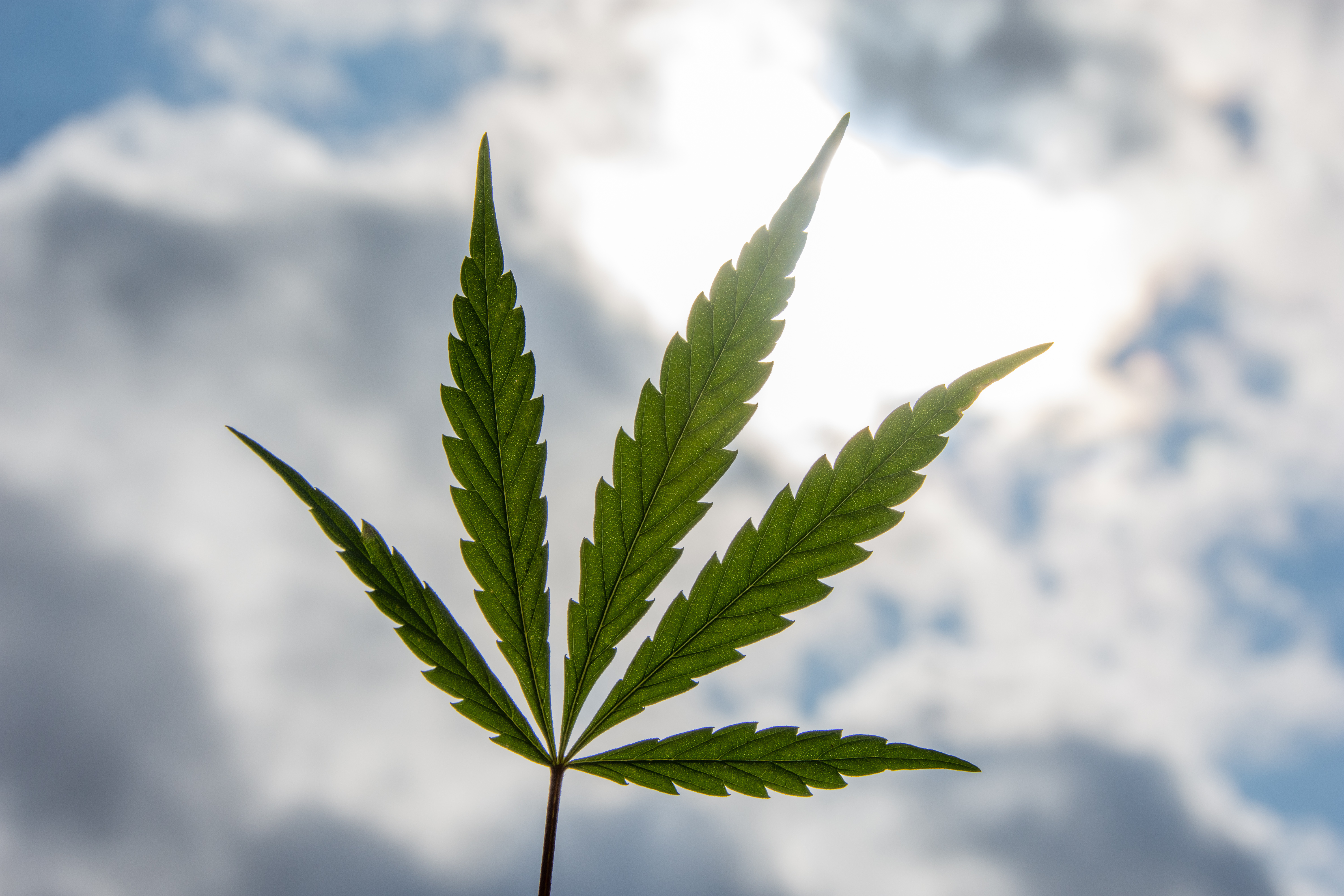 The global cannabis industry is showing no signs of slowing down. With exciting business prospects and new job opportunities up for grabs, it can be difficult to know how to make that first step.
Sativa Learning are committed to providing retailers, entrepreneurs & jobseekers with the tools needed to cultivate a career in cannabis. Our range of CPD accredited courses are the gold standard in cannabis education, empowering learners to set themselves up for a career in the world's most exciting industry.
Enrol today; or get in touch for more information.