There are ample reasons why cannabis legalisation makes sense – protect public health & safety, restrict youth access, create jobs, increase tax revenue, free police time, reduce criminal profits etc.
But what are some of the lesser-known benefits? Here's one you may be shocked to learn…
Human trafficking plays a key part in the domestic production of cannabis in the UK & Ireland.
If you buy street cannabis here, there's a fair chance it's been produced as a result of modern-day slavery. Sorry to put a downer on your joint this evening, but it's true.
Back in the 90s & early 2000s, hash from Morocco and the Middle East was more readily available in Ireland. Later, hash became scarce and local cannabis flower filled the demand.
Domestic cannabis cultivation has been facilitated by victims of human trafficking. Often lured in by a promise of escape from debt & poverty, these people are hidden away, kept in awful conditions and forced to grow cannabis.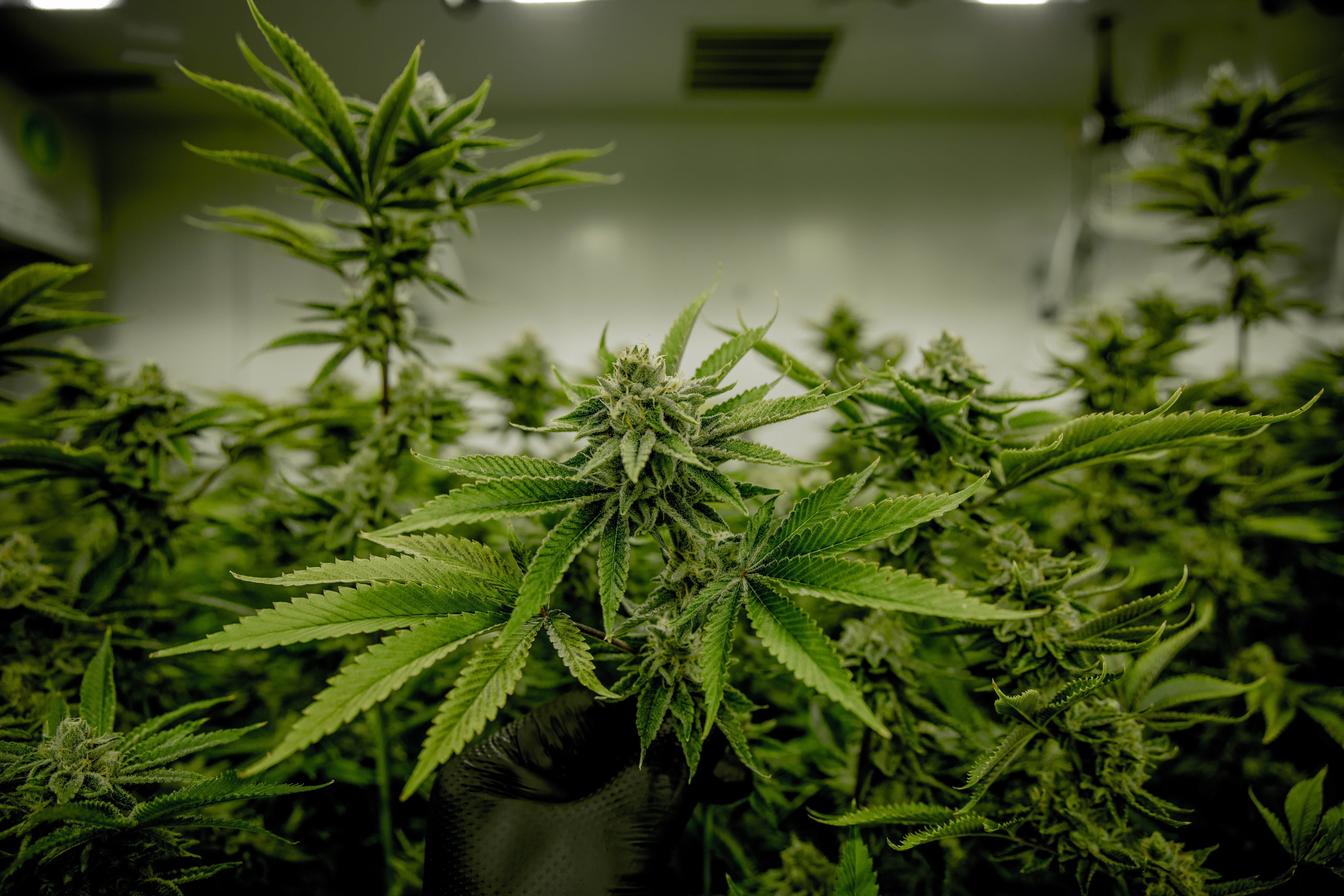 Even worse, in some cases, when caught they have been treated as criminals and given heavy prison sentences.
Trafficking has become so bad in Ireland that last year, the US Department of State downgraded Ireland from being fully compliant with minimum standards for the elimination of trafficking to "not fully meeting the minimum standards" to eliminate trafficking.
Rather than create victims of human trafficking, we can create jobs which will support families for generations to come, with a legal, regulated cannabis industry.
At Sativa Learning, we aim to facilitate job creation within the legal cannabis industry.
We are committed to providing entrepreneurs & job-seekers with the tools needed to cultivate a career in the cannabis industry. Our range of CPD accredited courses are the gold standard in cannabis learning.
We provide our students with the knowledge and skills needed to achieve success in this fast paced and emerging industry. We have partnered with leading industry experts to bring you comprehensive cannabis education you can trust.
Enrol in an online cannabis course today; or get in touch with us for more information.
Links for further reading: