The Irish Times recently reported, 'Some doctors say they will shun State's medicinal cannabis programme'.
Nine neurologists wrote to the Minister for Health expressing concern that the cannabis-based products on offer all contain THC.
They raise a valid concern that the approved products are absent of a purified-CBD product but their comments on THC are misinformed.
The letter states - "Not only is there a lack of evidence to support the use of THC in epilepsy, but there are significant concerns regarding its psychiatric and cognitive effects, particularly when used in children".
Sativa Learning would urge these neurologists to speak with experts like Dr. Evan Lewis, a paediatric neurologist and epilepsy specialist with over 500 adult and paediatric patients in his practice currently being treated with medical cannabis.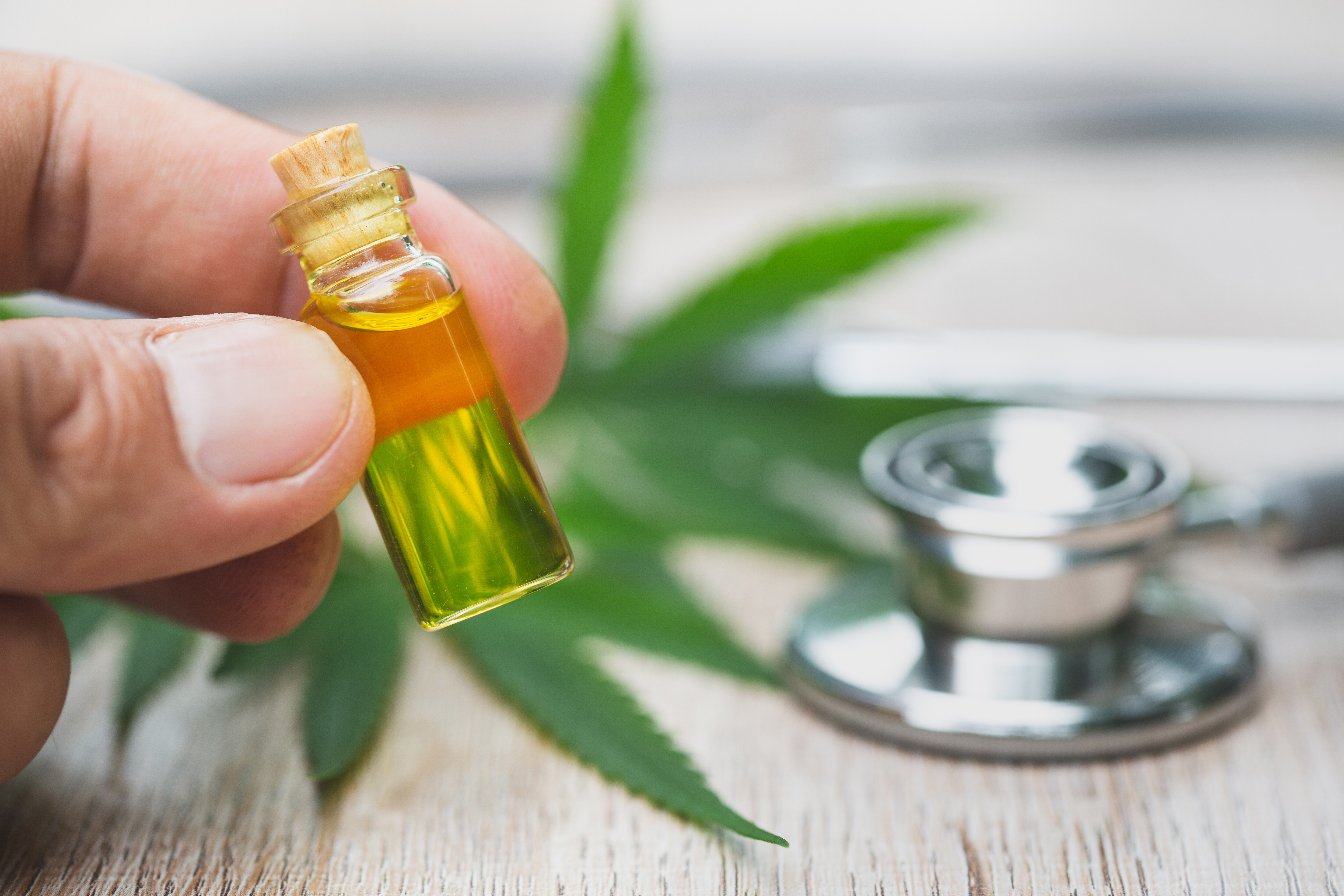 Evan and his colleagues have compiled research to show there is growing evidence supporting the use of whole-plant CBD-rich extracts (containing THC and other cannabinoids) in the treatment of paediatric drug resistant epilepsy.
They propose that in patients who fail management with an initial trial of high-dose CBD-focused therapy, there may be a role for add-on THC-focused formulations.
Sativa Learning would also urge the neurologists to speak with parents like Hannah Deacon and Vera Twomey, whose children, Alfie & Ava, have had their lives drastically improved by whole plant cannabis medicine including CBD, THC and other cannabinoids.
Like all medicines, THC can be harmful if used incorrectly but under the guidance of a trained physician, it is a safe and highly effective medicine for some patients.
To quote Vera Twomey - "THC is not an enemy, it is a companion medication to CBD".
As the cannabis industry continues to grow, the gap in cannabis knowledge grows with it. At Sativa Learning, we are here to bridge that gap.

We are developing an online medical cannabis course in partnership with the Medical Cannabis Clinicians Society. This course will educate medical professionals to better understand medical cannabis and we take a deep dive into some of the most common conditions which cannabis is most effective for, including epilepsy and paediatric epilepsy.
Our range of CPD accredited courses are the gold standard in cannabis learning. Enrol in a cannabis course today; or get in touch with us for more information.
Further research:
Potential benefit of add-on Δ9-tetrahydrocannabinol in pediatric drug-resistant epilepsy: a case series