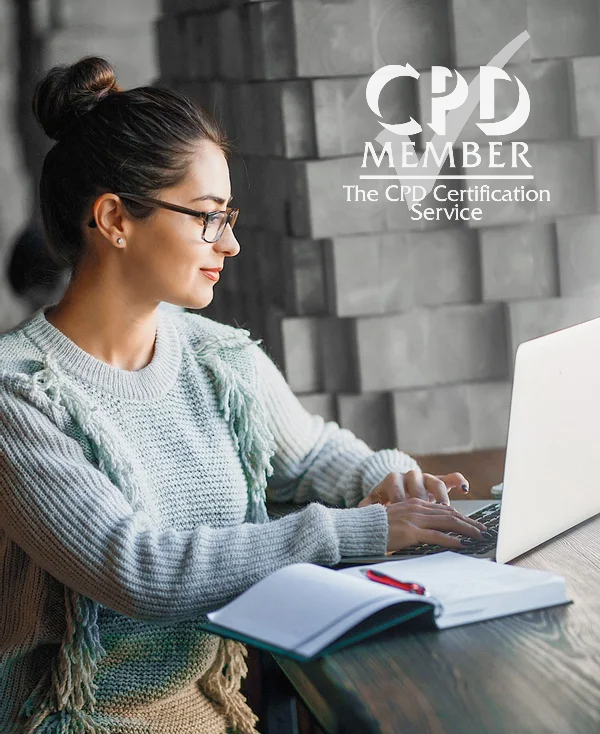 As the cannabis industry grows worldwide, the gap in cannabis knowledge grows with it. We are here to bridge that gap.
We are committed to providing students with the tools needed to cultivate a career in the cannabis industry.
For entrepreneurs, job seekers and academics alike, our range of CPD accredited courses are the gold standard in cannabis learning.
We have partnered with leading industry experts to bring you comprehensive cannabis education you can trust.
Sativa Learning has been created to bring the world's leading cannabis experts directly to you, in the form of online learning.
We have partnered with cannabis doctors, legal experts, scientists, specialist patient advocates and more to create accurate, relevant, and trustworthy e-learning content.
We provide our students with the knowledge and skills needed to achieve success in this fast paced and emerging industry.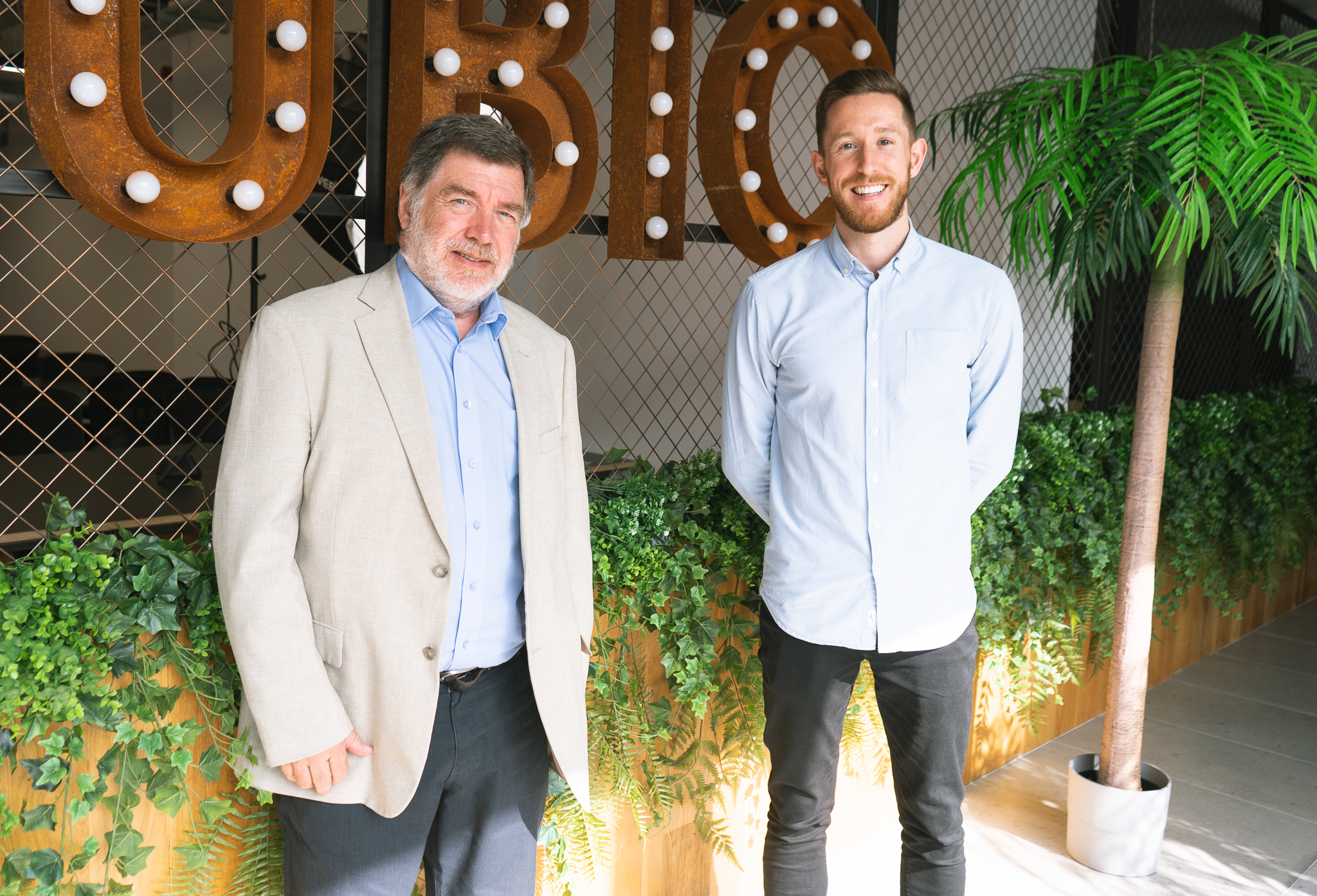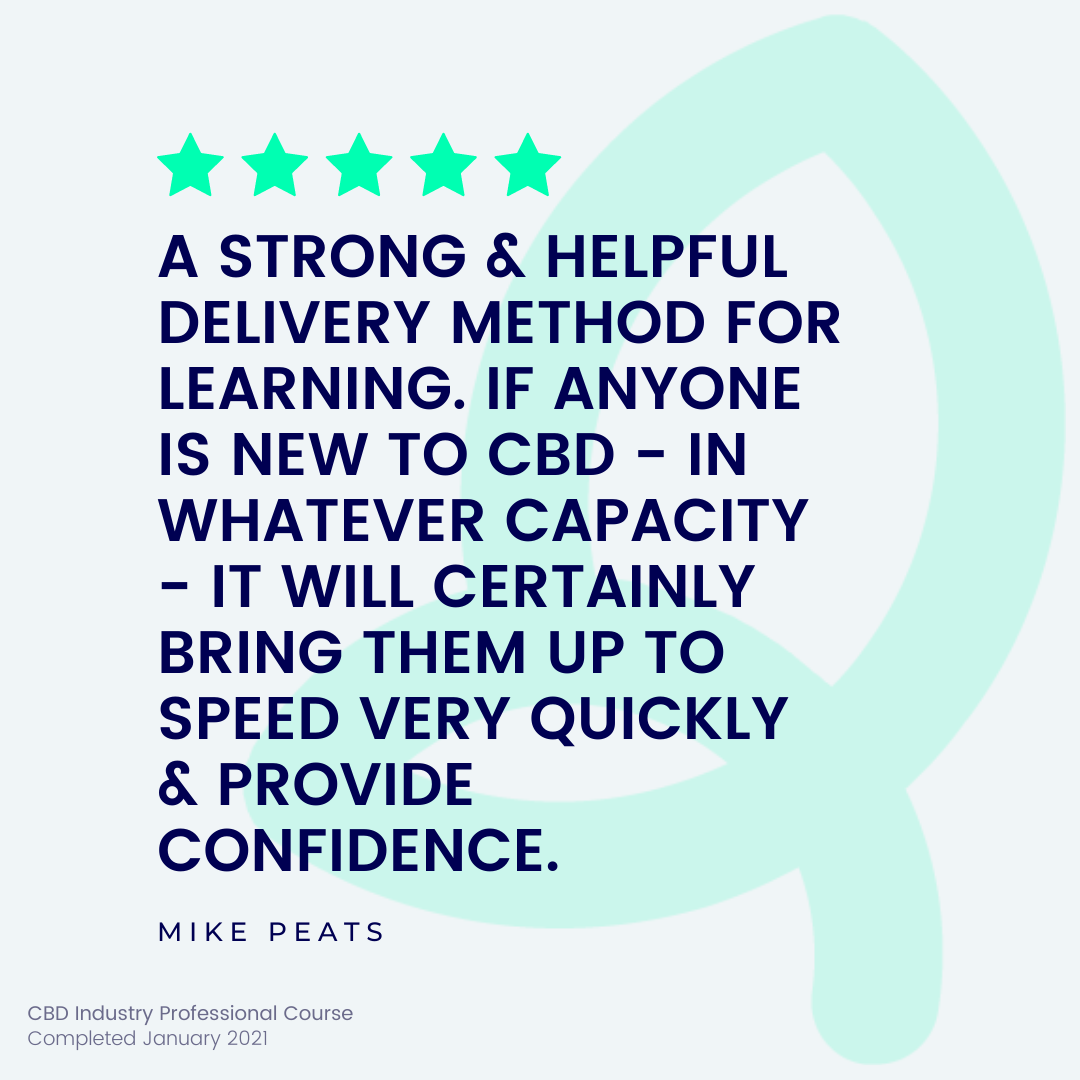 Learn at your own pace and pass the certification exam to become a leading cannabis professional.
Whether your goal is to grow and develop your team, become a more competent cannabis professional, advance your career, invest in the industry or to establish a new business, our courses will provide you with the expertise needed to thrive in this nascent industry.